We Tie Knots
Sailing Charter for Weddings
Gather your closest loved ones for an intimate water wedding.
Our crew will help you capture the most memorable way to join in matrimony! Our spacious bow offers an ideal location to join together in love and marriage.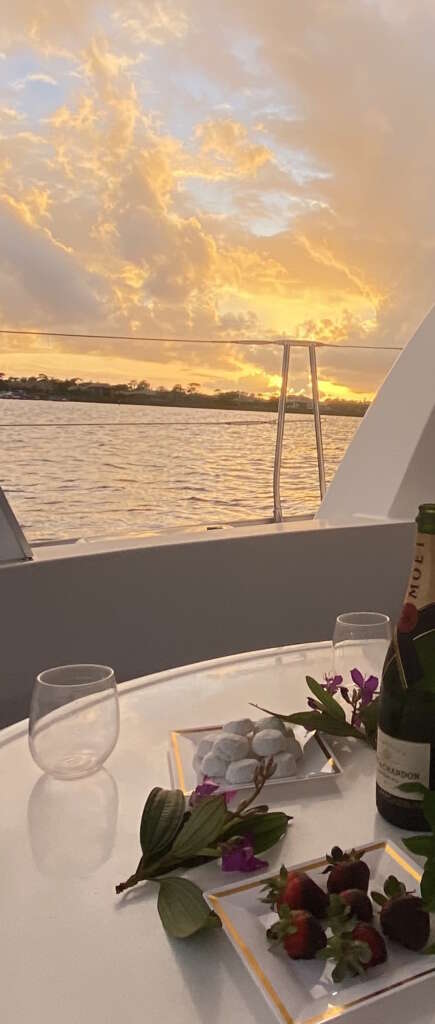 Congrats on your engagement! Now you get to plan your dream wedding.
We offer a serene nature filled way for couples to become one. You and your 1st mate will get to relax while your crew take care of all the details! We help capture the magic of the day as you soak in the seas and declare your vows!
Your wedding should be a day you will remember a lifetime, a day of smooth sailing and the ease of the seas! This is what Stuart Sailing will design for you. We customize so that you have all the personal touches.
The Sailfish offers private bunks, high end accommodations, ideal mood lighting and spacious areas to spread out and enjoy!
This would no doubt be a ceremony that will be fondly spoken of for a lifetime. 
Book a Sailboat Charter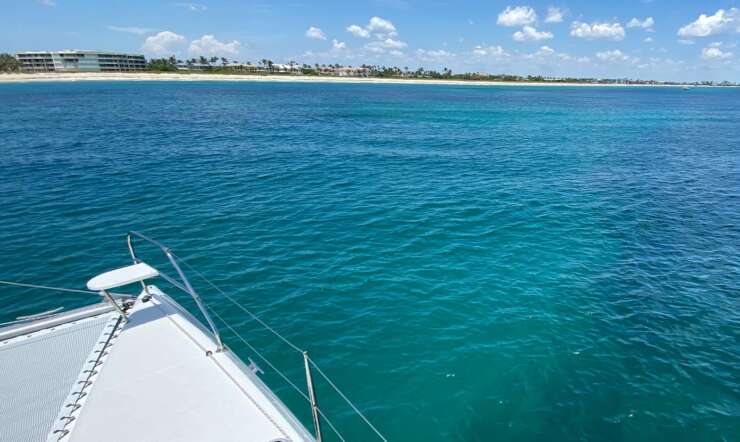 Per Hour
Tie the knot in the beauty of nature with your beloved and a few of your closest friends or family.
Book Hourly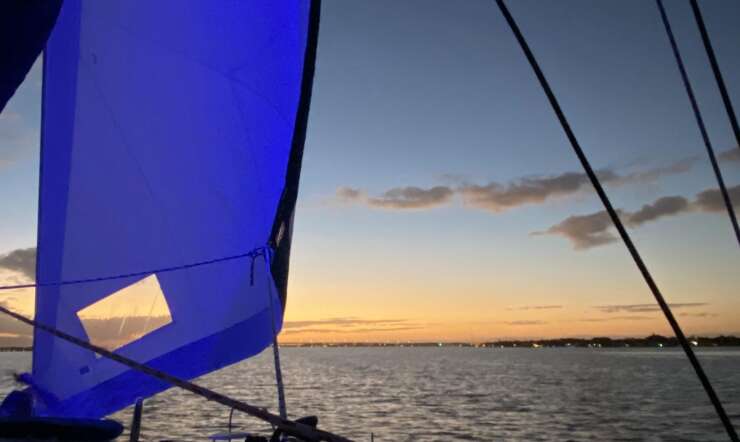 Overnight
This luxurious venue offers a perfect spot for you to tie the knot and sail of for your honeymoon!
Book Getaway
Clients Say
Ah-maz-ing, we had the best week! We had no idea how beyond perfect it would all be! The crew made it beyond our imagination!
The beauty of this company is its customization, this is not a cookie cutter experience.
Truly a life changing trip! I went on a Keys spearfish charter on the Sailboat. Erinn and Captain Matty made it the trip of a lifetime! Amazing food and well organized vessel! youtube.com/c/CaptainJackSpearo
I must say we enjoyed my daughters 17th birthday with 2 of the most respectable people. Captain Mattey and Skipper Erinn showed us mad love, I highly recommend them!