Make it the Best on the Water
Nature Nurtures
Enjoy a wellness weekend of pampered health! Plant based meals and fresh pressed juices will delight your palate!
Your private Holistic Practitioner will provide you with simple techniques for optimal health that will serve you for a lifetime.
The nature surrounding you on your luscious yacht will nurture you through the weekend!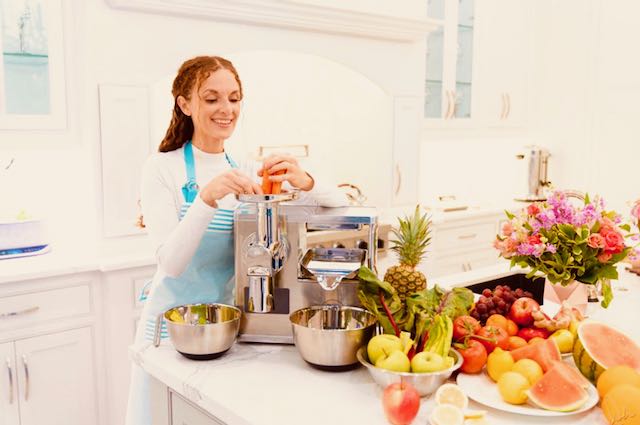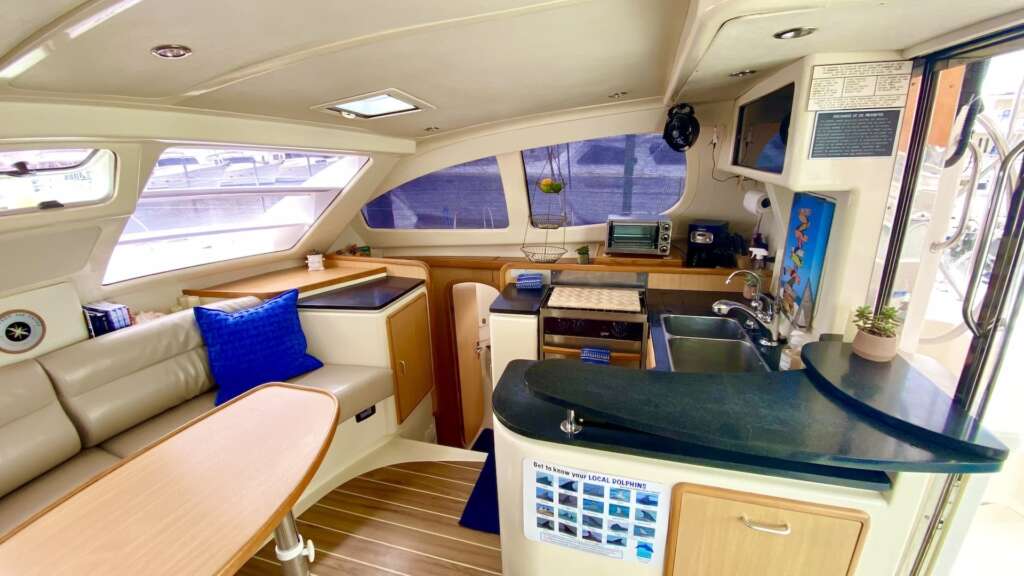 Have you been wanting a rejuvenating experience?
This private charter is an extra special treat.
Our Board Certified Holistic Healthcare practitioner Erinn brings her 15 years of experience to the table. Enjoy the unique experience of having fun with your friends while learning, as you cruise the local waterways. 
There is no better venue to soak in the Vitamin D than onboard this luxurious 40 ft catamaran with nature surrounding you.
Feel free to come with questions as you will receive a one on one session during your charter. 
Your captain will be sure to make special stops along the way for you to explore the private islands and take a relaxing stroll if you like.
Without a doubt you will feel refreshed upon your return to land!
Clients Say
Ah-maz-ing, we had the best week! We had no idea how beyond perfect it would all be! The crew made it beyond our imagination!
The beauty of this company is its customization, this is not a cookie cutter experience.
Truly a life changing trip! I went on a Keys spearfish charter on the Sailboat. Erinn and Captain Matty made it the trip of a lifetime! Amazing food and well organized vessel! youtube.com/c/CaptainJackSpearo
I must say we enjoyed my daughters 17th birthday with 2 of the most respectable people. Captain Mattey and Skipper Erinn showed us mad love, I highly recommend them!
Book a Sailboat Charter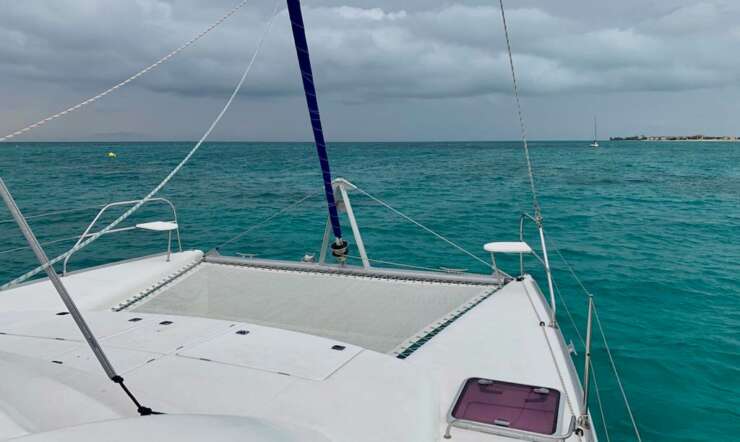 5 Hours
This blissful day includes multiple fresh pressed juices and lunch! Learn and laugh on your private wellness charter!
Book Full Day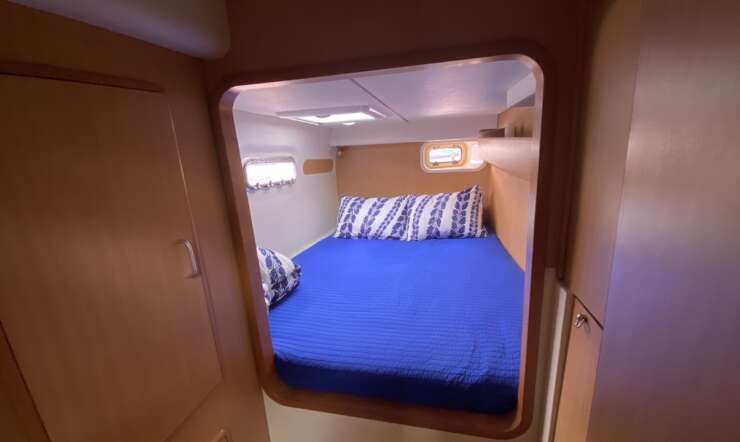 Overnight
This luxury experience includes fresh pressed juices, meals as well as cozy accommodation with all the finest amenities
Book Getaway