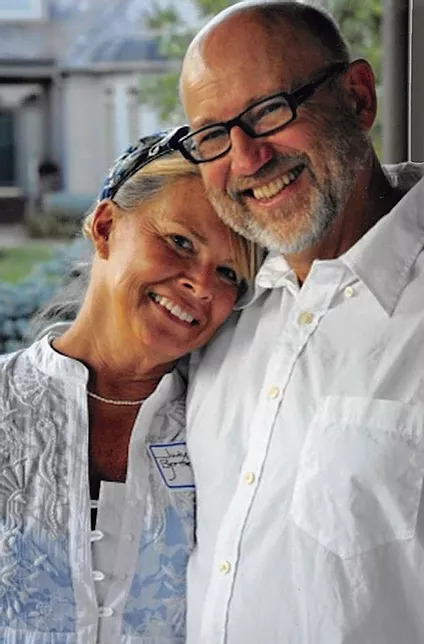 Who We Are
Many ask how and why we started Stuart Sailing Charters.  Quite simply, I have been fascinated by sailing since I was a small boy. I love being outside in the fresh air and sunshine, using the wind to propel the boat nearly silently along the water. It has always been a refreshing, relaxing, and renewing experience. I also enjoy the physical and mental challenge sailing presents.
During the last 40 years, I have lucky enough to be able to share the sailing experience with friends and family hundreds of times in the States, the Bahamas, the Pacific, the Med, and the Caribbean. I like meeting new people and wanted a way to share my love of sailing with them.
My wife Judy and I  formed Stuart Sailing Charters and bought Sailfish, a 40′ sailing catamaran. It is ideal platform to take out people with any level of sailing experience from novice to expert but who do not currently have a boat. It is roomy, stable, safe, comfortable, and easy to sail.
Call us today to find out more about the services and experiences we offer or to book a charter cruise. Come see why we love sailing so much.
Capt. Paul A Jones and his wife Judy.
Interested in Chartering
our Sailboat?
If you're vacationing or live in South Florida, a sailing excursion will create an experience you'll never forget. The beautiful turquoise blue water, islands, marine life and sunsets are waiting for you. Contact us today to learn more about our sailing charter experiences.