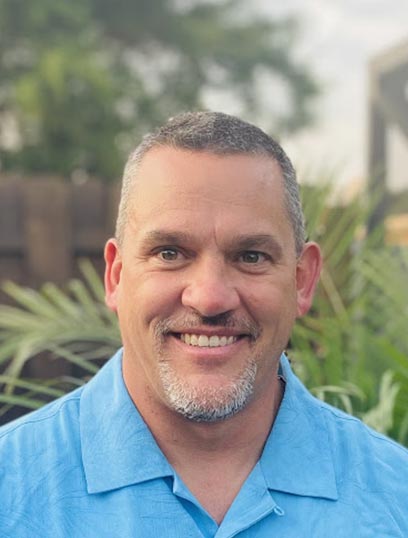 Captain
Brief info
Where we want to go we go...that's what a ship is you know
- Captain Jack Sparrow
Captain Dave Bender has a major passion for sailing that began after enjoying the film "White Squall." He spent 2 decades doing as much sailing as possible with his favorite locations being the Bahamas and Jamaica. Captain Dave holds his 25 Ton Master/Mate Towing and Sailing endorsements. He hails from New Orleans and settled in Port St Lucie in 2015.
He now pursues a life built around the sea and finds it an honor to share this experience with others as it will stay with them for a lifetime.
We love having Captain Dave as part of the Stuart Sailing family!