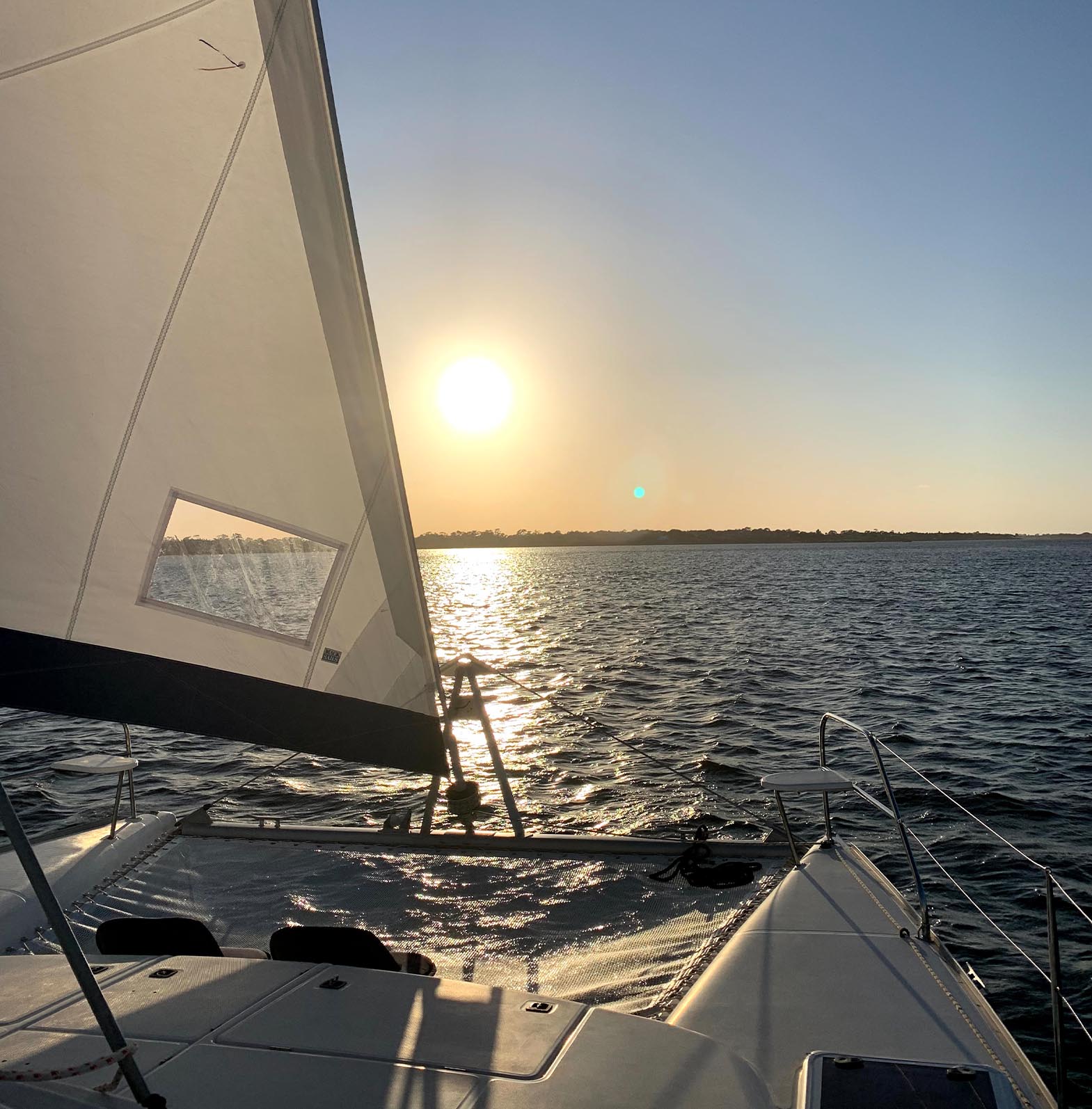 At Stuart Sailing we strive to make sure you get the most out of your charter experience. Each journey is customizable for your specific wants and needs. Wether you have handicaps to be considered or are just looking for some special touches, we are here to help.
Erinn will communicate with you on whatever level you need to ensure you are well taken care of and know just what to expect. Our Captain is always up for answering questions and showing you some of the ropes if you so desire.
No matter what, this will be an adventure you will take with you for a lifetime!