Book a Sailboat Charter
Popular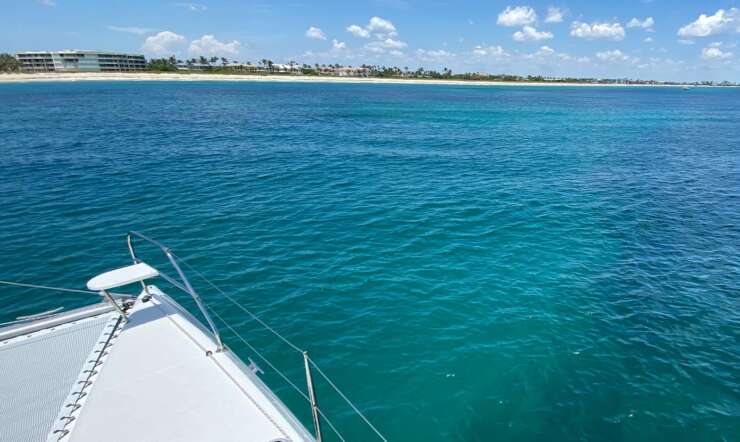 Mini Cruise (2 hrs)
Enjoy a couple hours with the fresh air and sunshine on board the Sailfish! *Excludes Swim and Snorkel option.
Book Mini
Best Value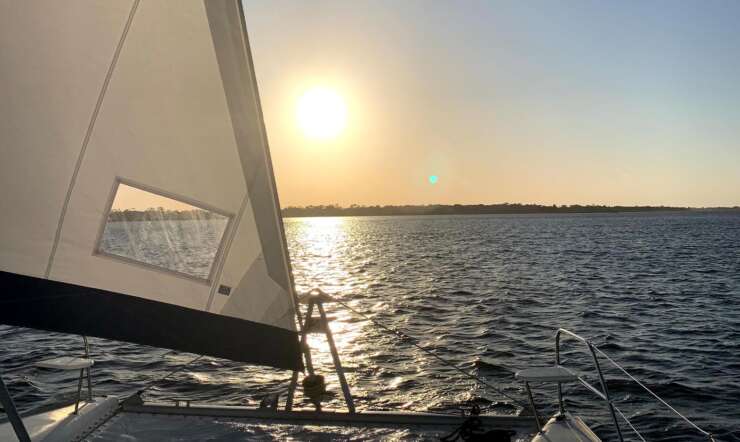 Half Day (3.5 - 4 hrs)
Make memories cruising and experiencing all the beauty and fun of the Treasure Coast. *Swim and snorkel add-on available.
Book Half Day
Unforgettable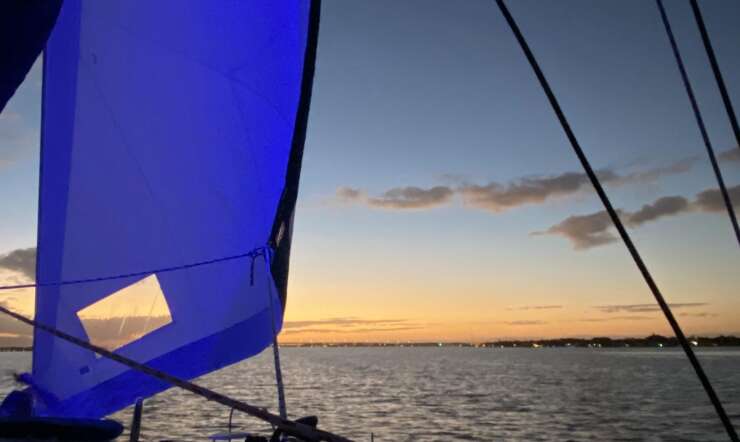 Full Day (7 - 7.5 hrs)
This luxury vessel offers a fantastic venue for a full day on the water. Set sail, sit back and relax and enjoy! *Swim & snorkel add-on available.
Book Full Day
Clients Say
Ah-maz-ing, we had the best week! We had no idea how beyond perfect it would all be! The crew made it beyond our imagination!
The beauty of this company is its customization, this is not a cookie cutter experience.
Truly a life changing trip! I went on a Keys spearfish charter on the Sailboat. Erinn and Captain Matty made it the trip of a lifetime! Amazing food and well organized vessel! youtube.com/c/CaptainJackSpearo
I must say we enjoyed my daughters 17th birthday with 2 of the most respectable people. Captain Mattey and Skipper Erinn showed us mad love, I highly recommend them!