Life is Better When You're Sailing
Sailing/Boating Lessons & Captain/Crew Services
 Our crew can help with an array of marine needs! If you are curious about buying a boat, want to learn how to run a boat, need a boat moved or managed, we have you covered! Do you have an issue on board and cant figure out how to solve it? Our specialty boat mechanics can help!
Interested in Sailing? 
For thousands of years man has been harnessing the power of wind. Mother nature's breath of fresh air has moved cargo and people across oceans for millennia.
Stuart Sailing can introduce you to this ancient art. A sailing lesson is one of true empowerment. Come on board the Sailfish as your classroom, or have us help you learn your own vessel! Interested in becoming a Licensed Captain? We can help guide you and gain you the 
experience
 needed to feel confident. Check out https://www.marinerslearningsystem.com/power-sailing-school-partner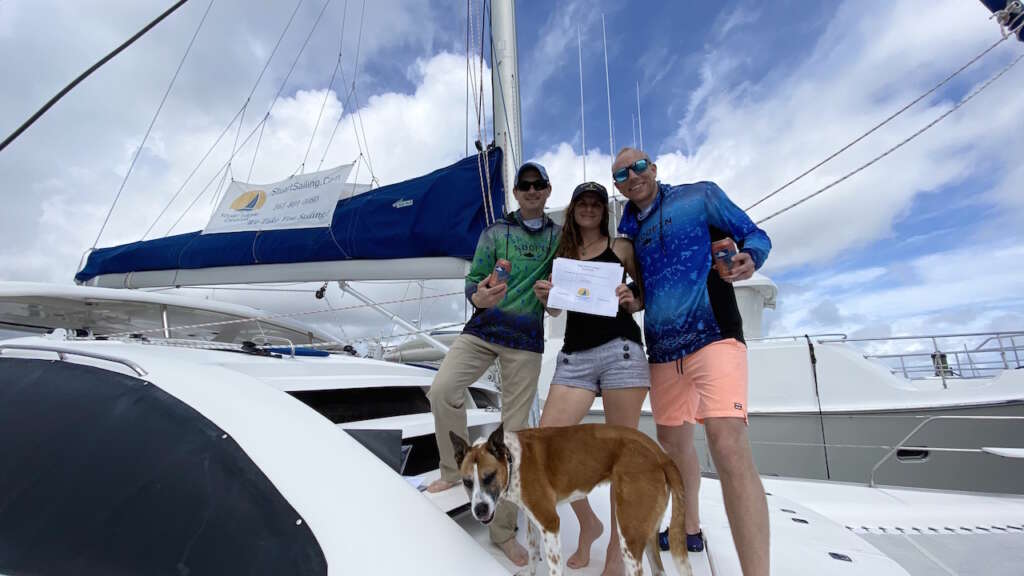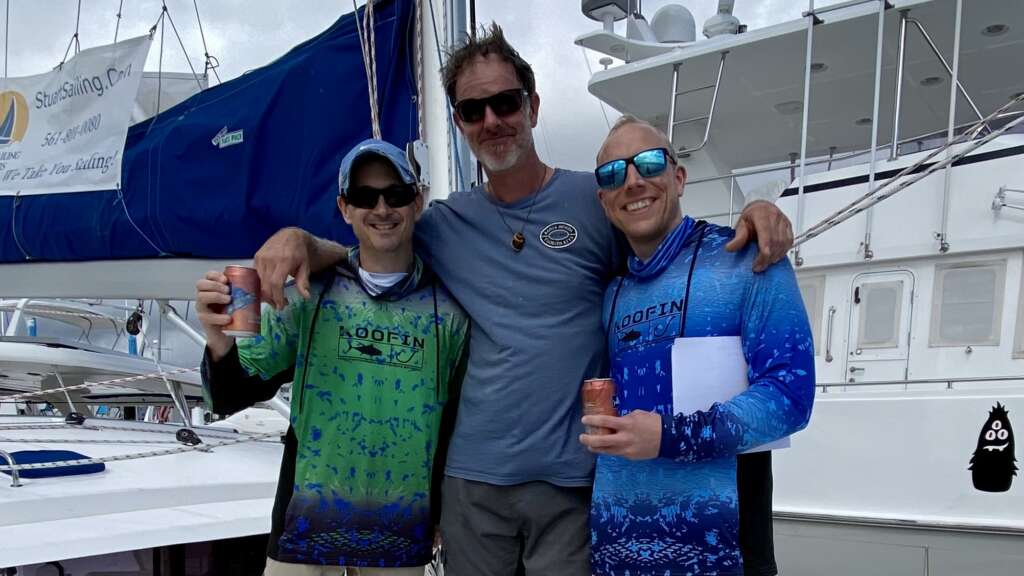 Are you thinking of buying a boat or renting one? Already own a boat but need your insurance write off? We can help!
Do you have a boat that needs to be moved from point A to point B? We have you covered!
Want to gain experience on a catamaran?
Welcome aboard Sailfish, your classroom for Real World Sailing Lessons. 
This catamaran and captain allows for a unique opportunity to learn the basics of safely operating a catamaran! Our personalized syllabus is an ideal tool to help maximize your learning experience. 
With our captains and crew as your instructors you will feel comfortable and confident sailing a 40 foot cruising cat. Sailfish's stable platform and easy maneuverability is a breeze in light winds. 
Learn the basics of wind lift, apparent and true wind directions, tacking and gybing. We will also learn many aspects of overall boat safety, tying knots and boat mechanics.  
We will cover reefing sails when the wind "pipes up" as well as  "pinching up" and "falling off". When complete you will have a better understanding of how and why a sailboat moves the way she does. Whether you are a new sailor or an old salt Capt. Matty will be at your side to assure you get the most out of your sailing lessons.
Aboard Sailfish learning is fun and rewarding, with private sailing lessons!
Sign up for Sailing School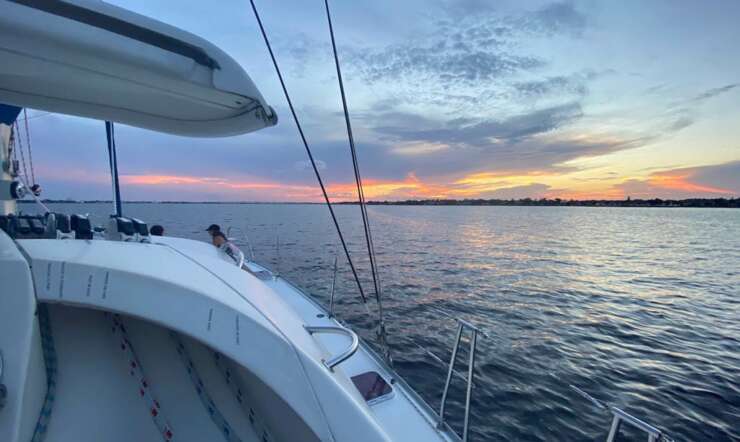 Per Hour
From basics to advanced techniques, sometimes all you need is a few hours.
Sign up for school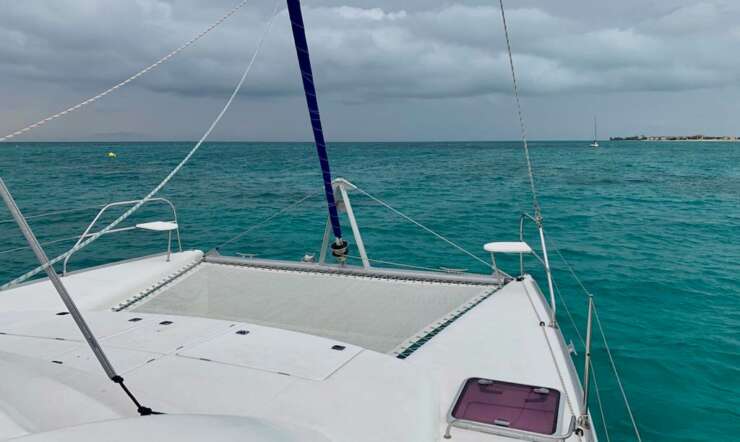 3 Days of 4 hour classes
Tailored education for those wanting to gain confidence for future bareboat chartering.
Enroll in 3 day course
Clients Say
Ah-maz-ing, we had the best week! We had no idea how beyond perfect it would all be! The crew made it beyond our imagination!
The beauty of this company is its customization, this is not a cookie cutter experience.
Truly a life changing trip! I went on a Keys spearfish charter on the Sailboat. Erinn and Captain Matty made it the trip of a lifetime! Amazing food and well organized vessel! youtube.com/c/CaptainJackSpearo
I must say we enjoyed my daughters 17th birthday with 2 of the most respectable people. Captain Mattey and Skipper Erinn showed us mad love, I highly recommend them!