Convenience & Entertainment
Add-On Services
Stuart Sailing caters to you before you take to the sea. From photographers, custom shopping trips, catering and flexible pick up options we are here to make your sailing adventure easy.  Coordinate with our team and we'll make sure you have everything on your list to enjoy your sailing charter.
Prices vary based on services, please don't hesitate to ask.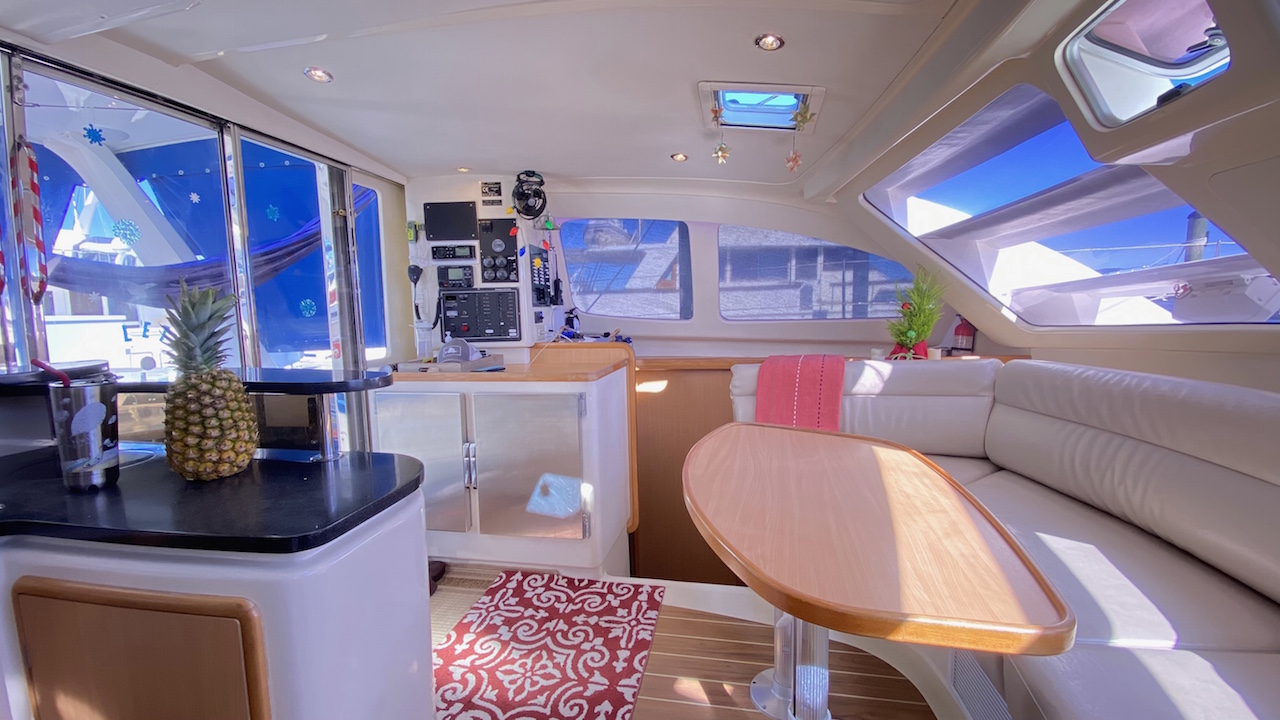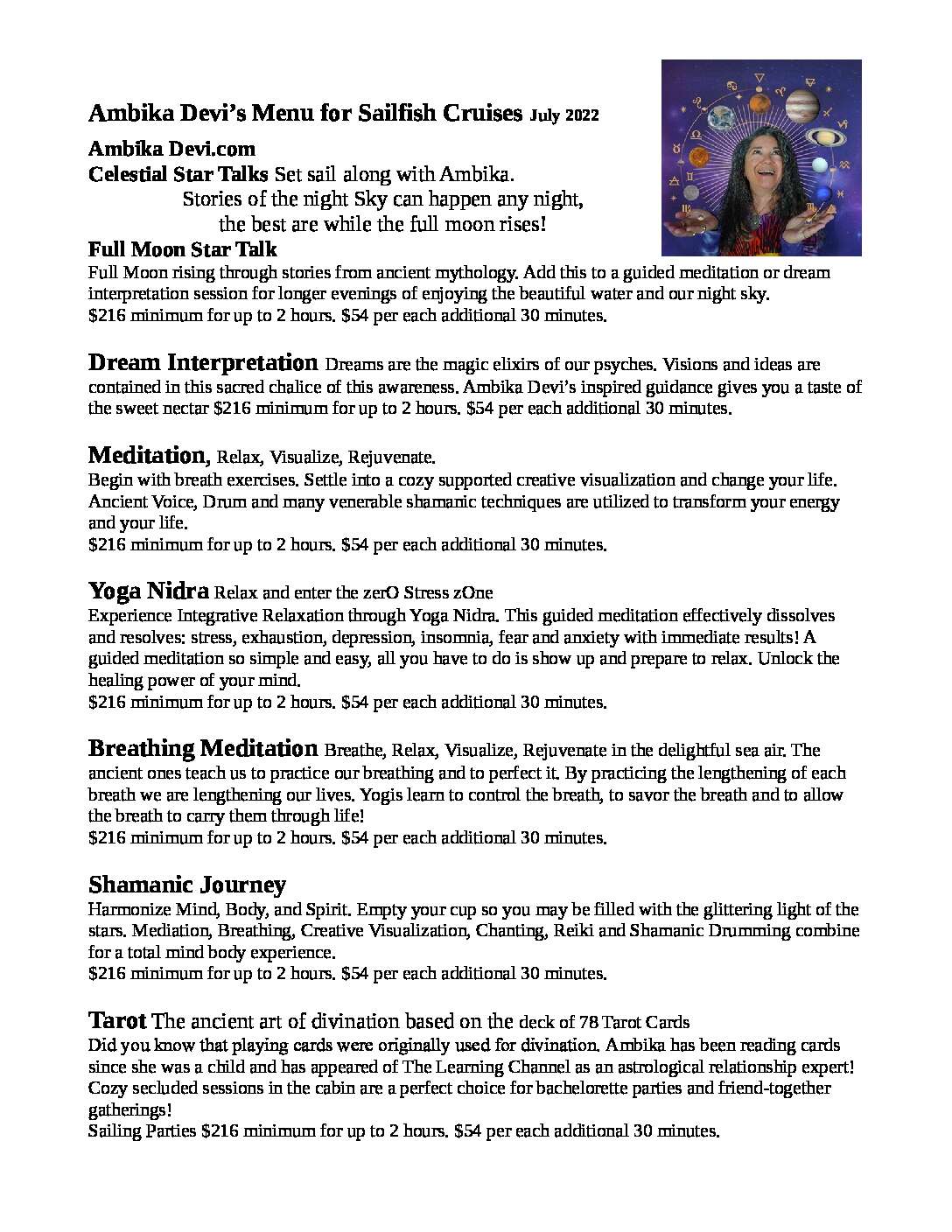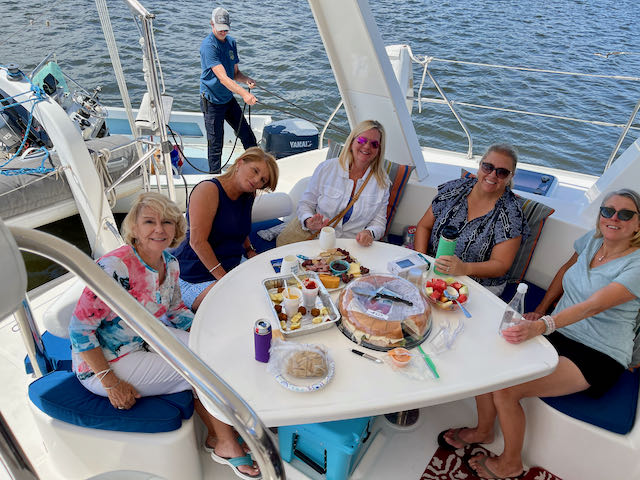 Shopping
We coordinate to get your list of needs. This can include special request snacks, drinks (non-alcoholic), gifts, flowers or other surprise items. If you have a request please let us know and we'll do the shopping.
Catering
Order special food items for your cruise. Hor d'oeuvres, Lunch and Dinner items. We can accommodate special dietary requests for allergies or lifestyle preferences.
Proposals / Wedding Ceremony
We help pull off the perfect proposal by making sure to get all the details and fine touches in place. We find out your love song and favorite music, favorite flowers, chocolate covered strawberries, champagne or anything you desire! If its and intimate wedding you are looking for we can make it the most memorable union on the water with your closest loved ones their to celebrate your special day!
Photo and Video Services 
Hire a professional photographer for your sailing experience. Don't worry about missing a moment and leave it to the pros. This is ideal for celebrations where you want to focus on the moment. Digital and print options are available. 
Magician
Create more than magical moments on the water with special entertainment for the family.
Celestial Cruise 
Ever wonder how to find the constellations. When you're on the water the sky sparkles. Enjoy the still waters of the night with our guided celestial cruise..
Full Moon Cruise 
Sit back and soak in the magic of the sparkling full moon reflecting on the water!
Sun Rise Cruise
There is no better way to watch the light of day emerge from the horizon than on a boat out at sea!! We make sure you are cozy and have a stellar view of this awe inspiring sight!
Book a Sailboat Charter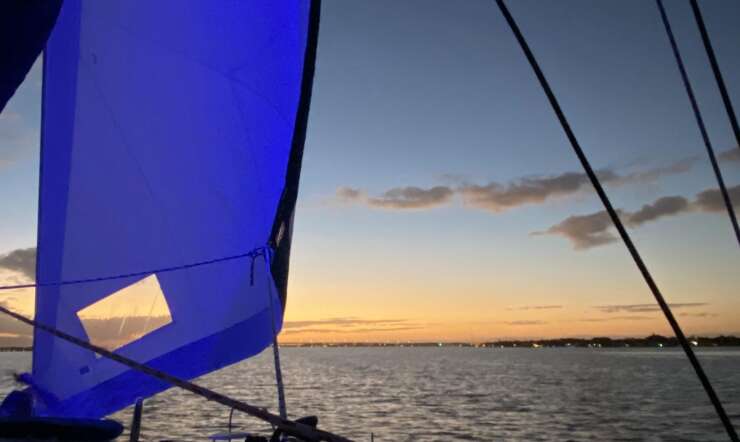 Plan a Suprise!
Planning a Surprise birthday or romantic date? We decorate and get all your goodies for you!
Book Getaway
Clients Say
Ah-maz-ing, we had the best week! We had no idea how beyond perfect it would all be! The crew made it beyond our imagination!
The beauty of this company is its customization, this is not a cookie cutter experience.
Truly a life changing trip! I went on a Keys spearfish charter on the Sailboat. Erinn and Captain Matty made it the trip of a lifetime! Amazing food and well organized vessel! youtube.com/c/CaptainJackSpearo
I must say we enjoyed my daughters 17th birthday with 2 of the most respectable people. Captain Mattey and Skipper Erinn showed us mad love, I highly recommend them!