Make it the Best on the Water
Birthday Celebration
Balloons not necessary at this birthday bash at sea! Whether we whisk you away for the day or overnight, this celebration will be a delight!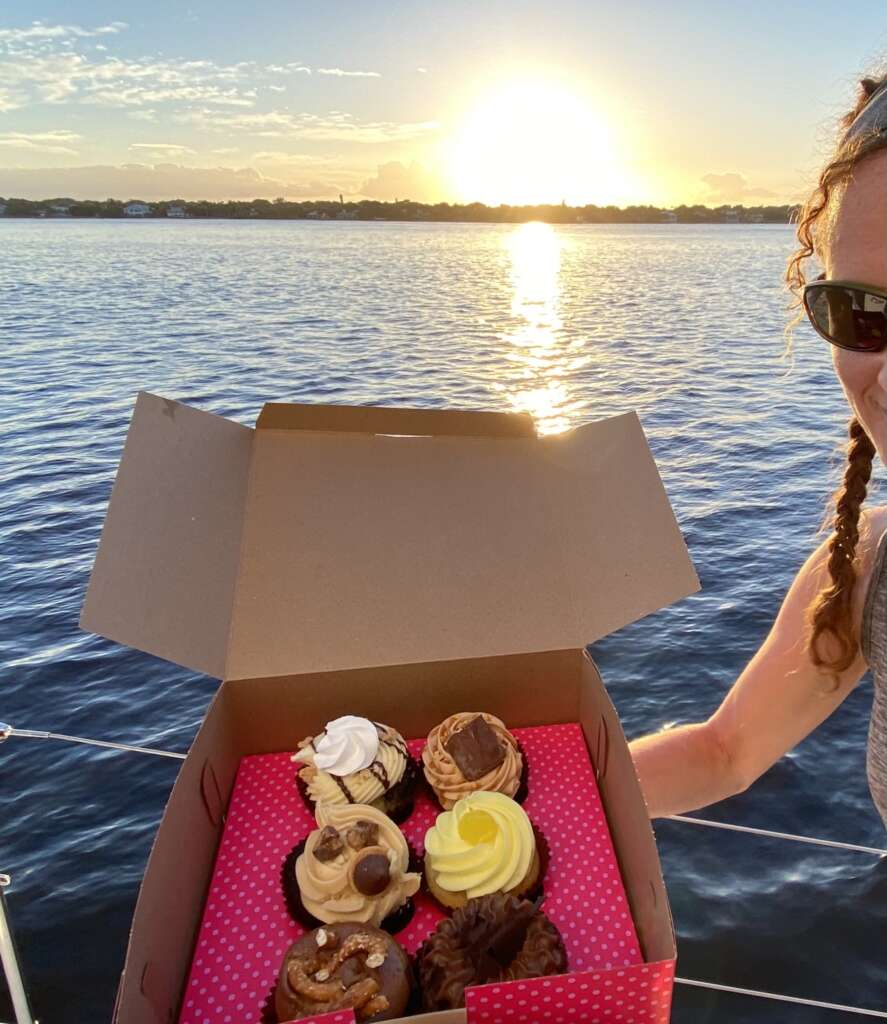 Welcome aboard Sailfish, a gift in itself. Bring your cake or let us do the shopping for you. Bask in the sun on the bow of your birthday vessel.
Our crew will help you celebrate , as we take you on an adventure to be remembered. Whether you want to swim or just sail, the seas will not disappoint. Maybe the dolphins will even give you a birthday show!
Bring in your Birthday with a private bash at sea!
Book a Birthday Charter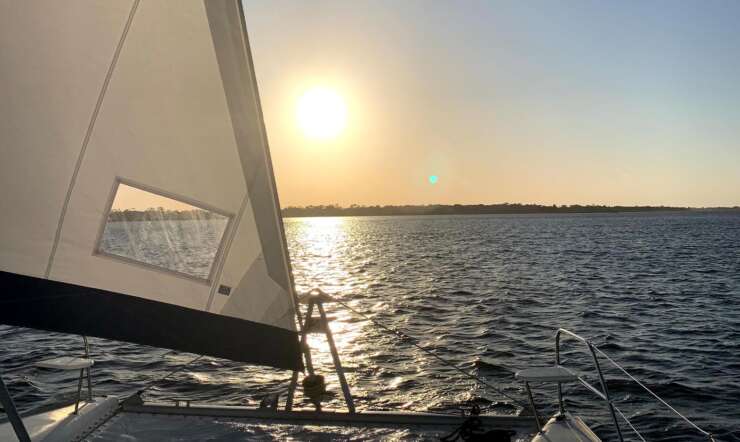 Full Day
No one will forget this birthday! Hop on your fully stocked boat for a extra special day!
Book Full Day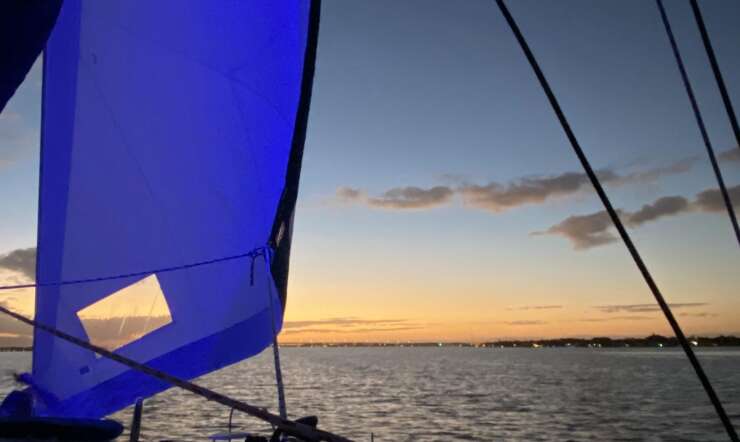 Overnight
Anchor out on a private island for your birthday bash! Our crew will make sure your celebration goes swimmingly!
Book Getaway
Clients Say
Ah-maz-ing, we had the best week! We had no idea how beyond perfect it would all be! The crew made it beyond our imagination!
The beauty of this company is its customization, this is not a cookie cutter experience.
Truly a life changing trip! I went on a Keys spearfish charter on the Sailboat. Erinn and Captain Matty made it the trip of a lifetime! Amazing food and well organized vessel! youtube.com/c/CaptainJackSpearo
I must say we enjoyed my daughters 17th birthday with 2 of the most respectable people. Captain Mattey and Skipper Erinn showed us mad love, I highly recommend them!