For Those We Love
In Memory Sail
The Sailfish provides a special place in nature for your family to honor your loved one.
Relax on the spacious bow, the serene salon, or in your cozy private bunks. Our crew will make sure all your needs are met so all you can be at ease and remember together.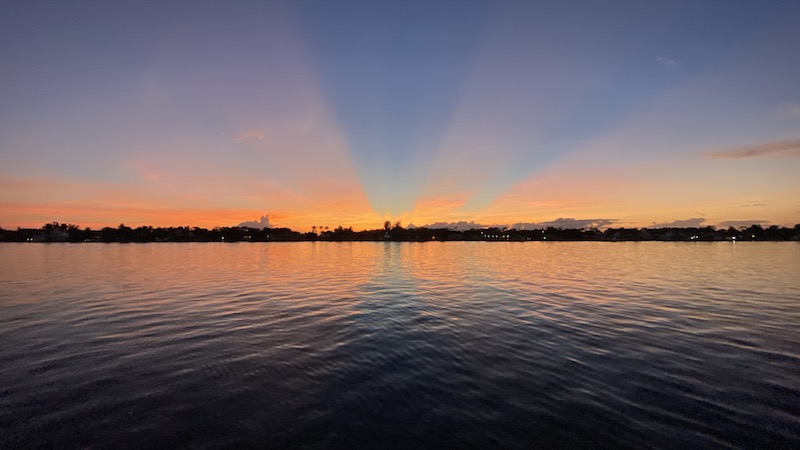 Gather your close family together as you honor your loved one.
Let the seas sooth you as we get away from life's distractions. You will have all the privacy you need up on the bow and with your 2 private bunks.
If you feel compelled we can take you to one of the small local islands for a nature walk.
Our crew is here for you to make this a peaceful and memorable way to remember those you love.
Book a Sailboat Charter
Popular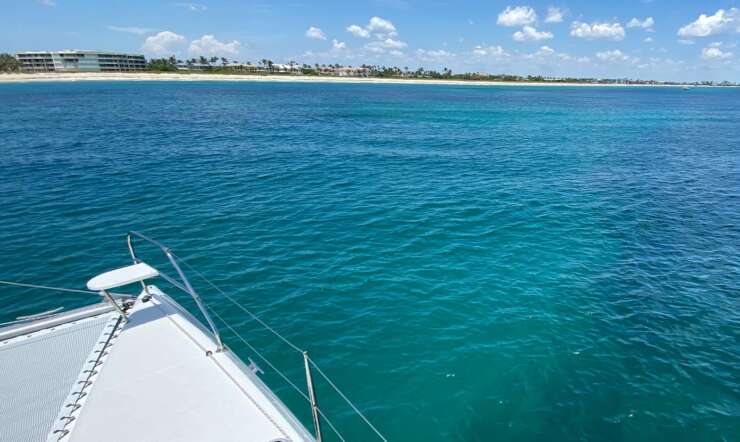 Sail in the Sea ( 4 hrs)
Relax with your family as you remember your loved one.
Book 4 hrs
Best Value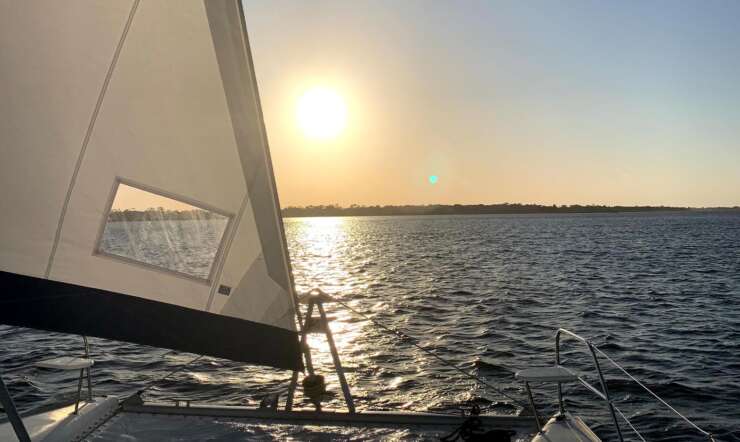 Sea at Sunset ( 6 hrs)
Take time together, in nature as we sail you to spread the ashes of your loved one in the beautiful water.
Book Susnet
Full Day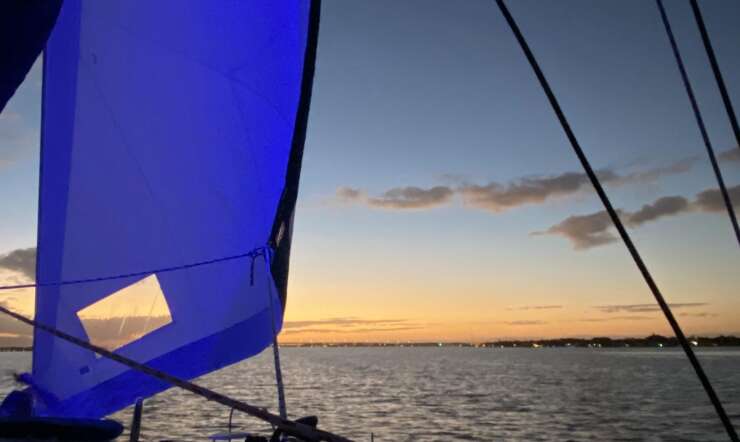 Full Day ( 7 - 7.5 hrs)
We will take you to special places for you to make memories with your family and friends as you spread the ashes of your cherished one.
Book Full Day
Clients Say
Ah-maz-ing, we had the best week! We had no idea how beyond perfect it would all be! The crew made it beyond our imagination!
The beauty of this company is its customization, this is not a cookie cutter experience.
Truly a life changing trip! I went on a Keys spearfish charter on the Sailboat. Erinn and Captain Matty made it the trip of a lifetime! Amazing food and well organized vessel! youtube.com/c/CaptainJackSpearo
I must say we enjoyed my daughters 17th birthday with 2 of the most respectable people. Captain Mattey and Skipper Erinn showed us mad love, I highly recommend them!