Make it the Best on the Water
Charter to the Florida Keys
There is no feeling more free than being out at sea! Sailfish is an ideal choice to give you the vacation of your dreams.
Together we will check out the astonishing Florida coast and stop at any of the Keys you like! Nature will surround you as you sit back and relax while we take care of the rest.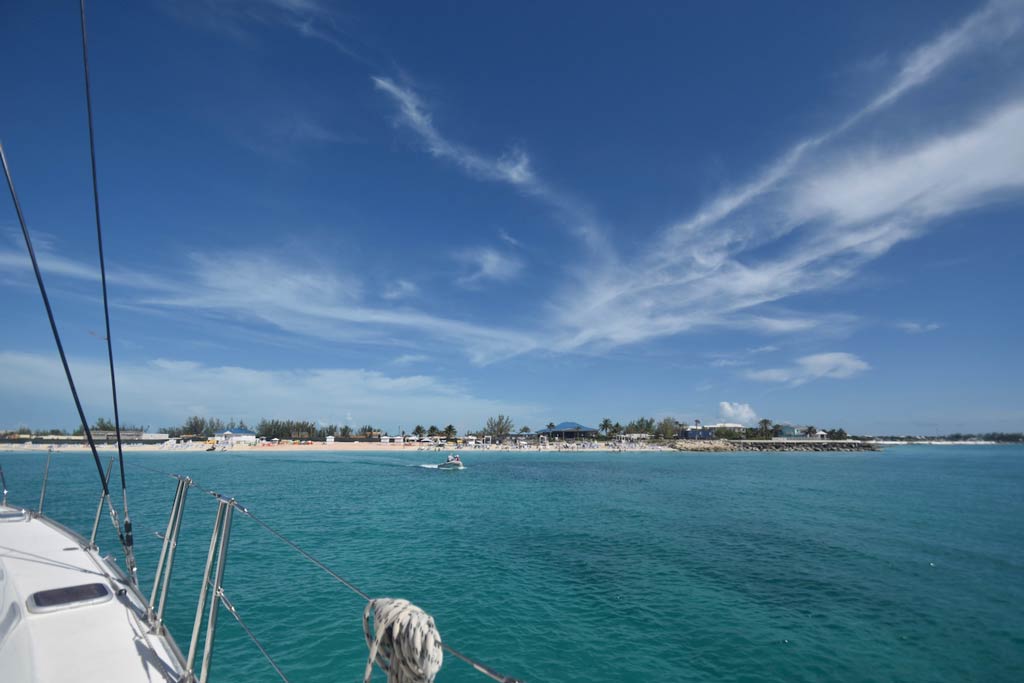 If it's time for the long awaited getaway look no further!
Our private 40 ft catamaran is a wonderful choice to whisk you away. With all the creature comforts at your fingertips you are sure to feel right at home.
Our crew will cater to your needs while giving you a fantastic adventure along the coast of south Florida. Whether you want to go all the way to Key West or hang out along the more northern Keys, we have you covered.
Check out the photos of the boat to see just what wonders await you!