Make it the Best on the Water
Sailboat Charter along South Florida
Ever dream of getting whisked away on the water?
This adventure is a memorable way to get away! Nature and fun await, aboard the Sailfish. This 40ft private catamaran has all the amenities and more for an unforgettable adventure. Make it a 2 day trip and your crew can get you all the way to South Beach!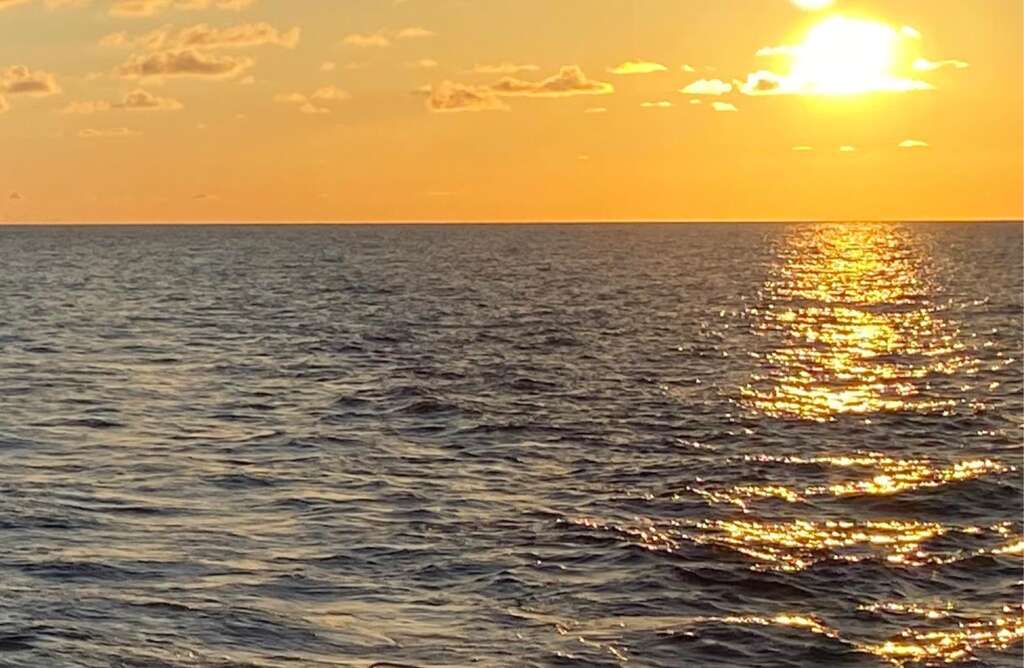 Enjoy a blissful weekend on the water with your private yacht!
This charter will take you on a fun adventure down the coast and back! Enjoy the views and all the delights South Florida has to offer. 
Our crew has everything covered for you so you can sit back, enjoy and even play in the water. Hang out on the hammocks as the waves gently sway you.
This will be a trip to be remembered for you and your group!
Clients Say
Ah-maz-ing, we had the best week! We had no idea how beyond perfect it would all be! The crew made it beyond our imagination!
The beauty of this company is its customization, this is not a cookie cutter experience.
Truly a life changing trip! I went on a Keys spearfish charter on the Sailboat. Erinn and Captain Matty made it the trip of a lifetime! Amazing food and well organized vessel! youtube.com/c/CaptainJackSpearo
I must say we enjoyed my daughters 17th birthday with 2 of the most respectable people. Captain Mattey and Skipper Erinn showed us mad love, I highly recommend them!
Book a Sailboat Charter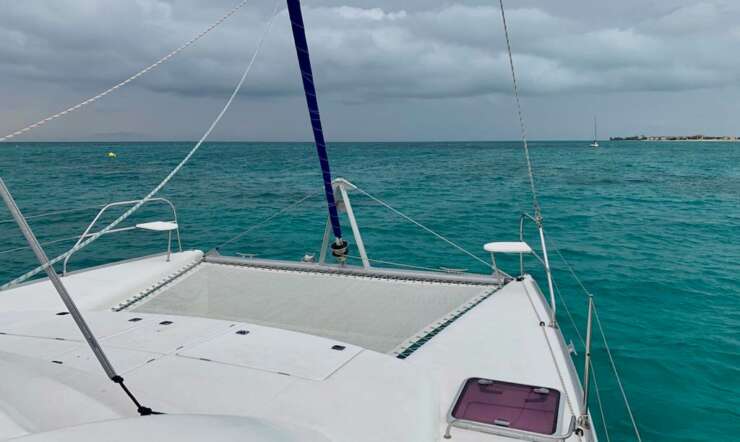 Full Day
This cruise is for those looking for a balance of fun in the sun, exploration and relaxation while enjoying a day on the waterways.
Book Full Day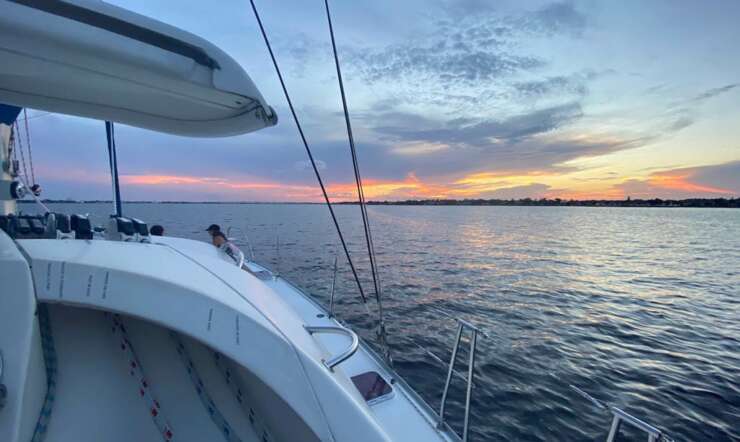 Overnight
For groups looking to sail away on a private cruise on the beautiful East coast!
Book Getaway