Fun on the Water
Discover the Smooth Seas of the Treasure Coast
Satisfy that snorkeling urge aboard the Sailfish. We will sail you to one of the charming local islands or sandbars. If weather permits we can even take you out the inlet for that extra thrill!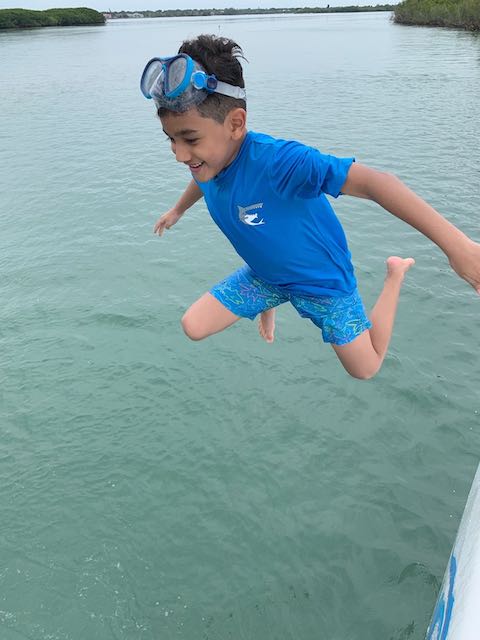 Snag some extra adventure with this cruise along the snorkeling destinations of the Treasure Coast. Sightings of dolphins, manatees, sea turtles and fish are plentiful during your journey.
Use the masks we have on board or bring your favorite gear and we take care of the rest! Soak up the warm Florida sun, have a sway in one of the hammocks, take a dip and have a sip as you enjoy your private charter day.
Your close group of family and friends will feel right at home with your two private bunks and full use of this spacious vessel.
Choose the marina day and get to enjoy all the luxury amenities when you return! This is an unforgettable experience!
Book a Sailboat Charter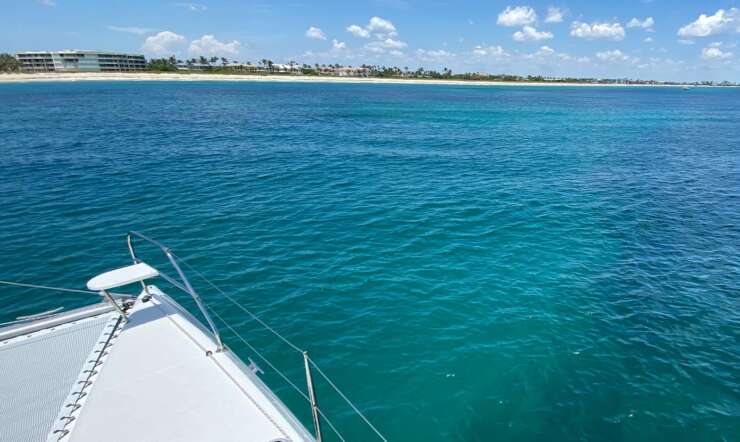 Half Day
Enjoy a few hours discovering nature and wildlife in the local waters!
Book Hourly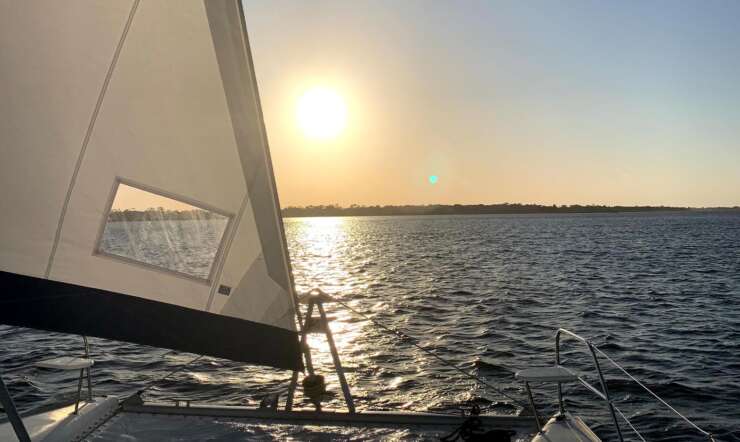 Full Day
Spend a memorable day enjoying the warm waters and all the delights of a snorkel adventure!
Book Full Day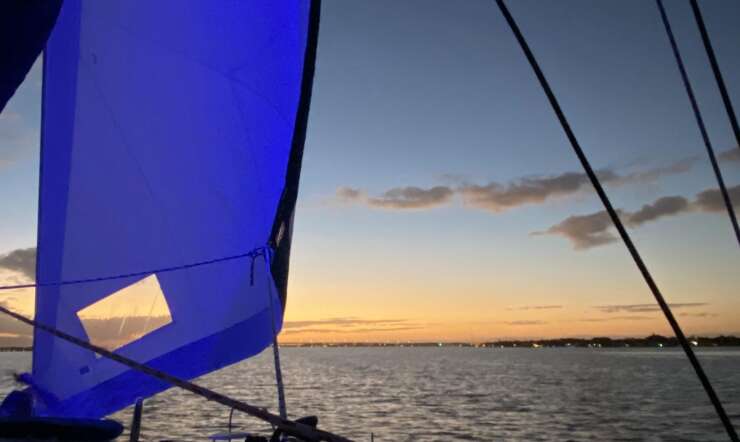 Marina Life
Spend a Day on the Water and Enjoy the Luxury Marina Amenities When you Return - Pool, Hot Tub, Gym, Food & More
$
2300
6 hours on water & unlimited marina time
Book Getaway
Clients Say
Ah-maz-ing, we had the best week! We had no idea how beyond perfect it would all be! The crew made it beyond our imagination!
The beauty of this company is its customization, this is not a cookie cutter experience.
Truly a life changing trip! I went on a Keys spearfish charter on the Sailboat. Erinn and Captain Matty made it the trip of a lifetime! Amazing food and well organized vessel! youtube.com/c/CaptainJackSpearo
I must say we enjoyed my daughters 17th birthday with 2 of the most respectable people. Captain Mattey and Skipper Erinn showed us mad love, I highly recommend them!