Make it the Best on the Water
A Day of Discovery
Take in all the beauty as we explore the coast of South Florida. The Sailfish offers a smooth sailing adventure with all the accommodations one could need. Your crew's priority is to make sure the day is one you will never forget! You will likely see dolphins, many bird varieties and perhaps some manatees or sea turtles.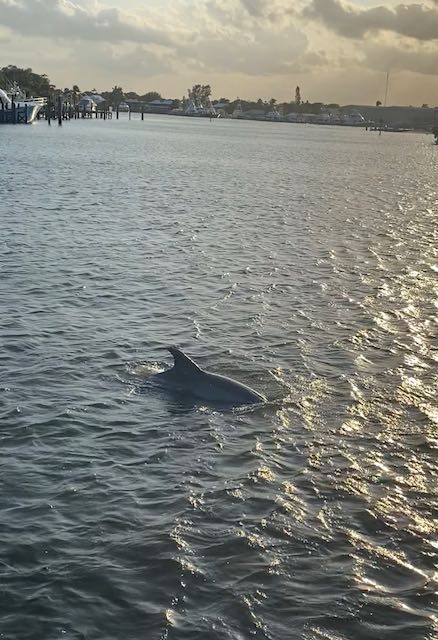 Have you ever wondered what lies beyond the boundaries of land? 
Our stable 40 ft spacious catamaran will be your private boat for adventures along the coast of South Florida. While exploring the coast, your crew will take cake of everything.  Sit back, relax and enjoy the wonders around.
The wind will fill our sails letting mother nature glide us through the seas. This is a wonderful way to get a reprieve from all the demands of daily life!
Book a Sailboat Charter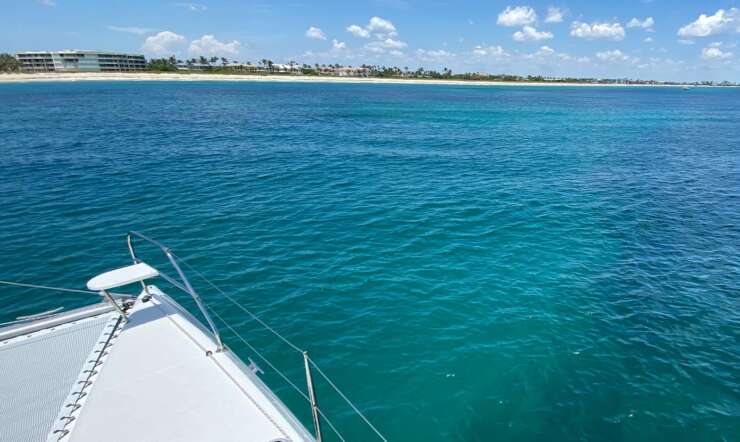 Per Hour
Enjoy a few hours with the fresh air and sunshine on board the Sailfish!
Charters start at 3 hours
Book Hourly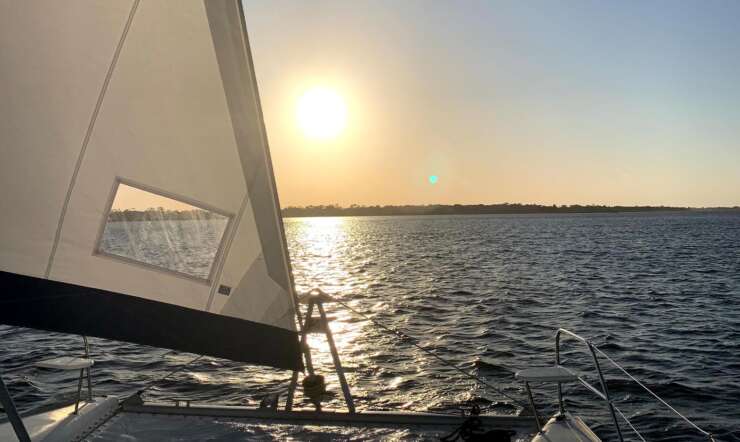 Full Day
Spend the memorable day cruising and experiencing all the beauty and fun of the Treasure Coast.
Book Full Day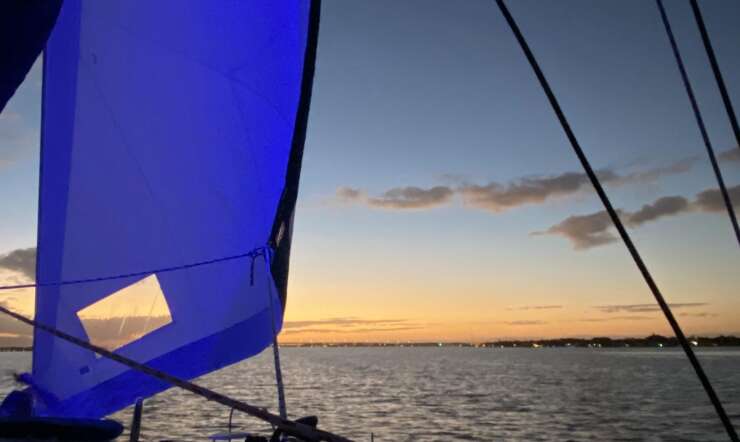 Overnight
This luxury vessel offers a fantastic venue for your next vacation! Set sail for a couple nights or longer, sit back and relax while we pamper you or learn to sail!
Book Getaway
Clients Say
Ah-maz-ing, we had the best week! We had no idea how beyond perfect it would all be! The crew made it beyond our imagination!
The beauty of this company is its customization, this is not a cookie cutter experience.
Truly a life changing trip! I went on a Keys spearfish charter on the Sailboat. Erinn and Captain Matty made it the trip of a lifetime! Amazing food and well organized vessel! youtube.com/c/CaptainJackSpearo
I must say we enjoyed my daughters 17th birthday with 2 of the most respectable people. Captain Mattey and Skipper Erinn showed us mad love, I highly recommend them!